Think

marketing strategy

communication plan

brand building

premium communication



GROW
THE IMPACT OF YOUR BRAND
Are you struggling with brand building and marketing management? We offer you a way to step in front and stand apart by building value for your customer at every brand touchpoint. We provide CIM accredited marketing services to identify, anticipate and satisfy customer requirements profitably. We connect profit and purpose through strategic marketing and premium content.
ZEHNPLUS

One of the leading digital transformation companies from Zurich promoting its complex services though a video presentation. Target market: Swiss and International SMEs.
CATEGORY: company video presentation
WORK: script, voice-over, graphics, sound editing
Stephen
J. Wright
A personal brand project for a high profile organisational transformation expert from Zurich.
SOLUTION: Fresh positioning as a digital and circular economy expert, speaker and trainer.
CATEGORY: brand management
WORK: concept, linkedin profile, website & brochure texts, consultancy
GI
GROUP
Gi Group is the 6th largest recruiting company in Europe. Target market: Romanian employees
CATEGORY: content
WORK: monthly communication plans, social media communication content
I developed my first 25 years of professional career working for big Corporations. In such environment I did not have time to think about the importance of having a brand, and why I should be developing mine. All that changed when I became solopreneur and realised that I didn't have a message, a specific service, a well-defined audience, or an attracting image for my business. I was so lucky to have met Oana Mudura. Oana is an amazing professional who helped me, first, to understand all the new concepts on brand creation that were foreign to me. And, second, to hold me by hand in implementing the required steps at the right time, and taking continuous action. In no time, I had clarified the type of business I wanted to develop, started taking daily action, and start getting results. In three months, my website unique visitors increased by 572%, my YouTube channel views increased by 412%, and I started growing my email list. Oana is passionate about what she does and really cares about her clients. I would highly recommend her if you want to take your business to the next level.
EDUARD LOPEZ, team performance coach & corporate trainer h4human.com
SEE OUR PORTFOLIO
We are always curious, eager to go through the first layers of the idea in search of the essence. We build a living story that changes together with those who live it.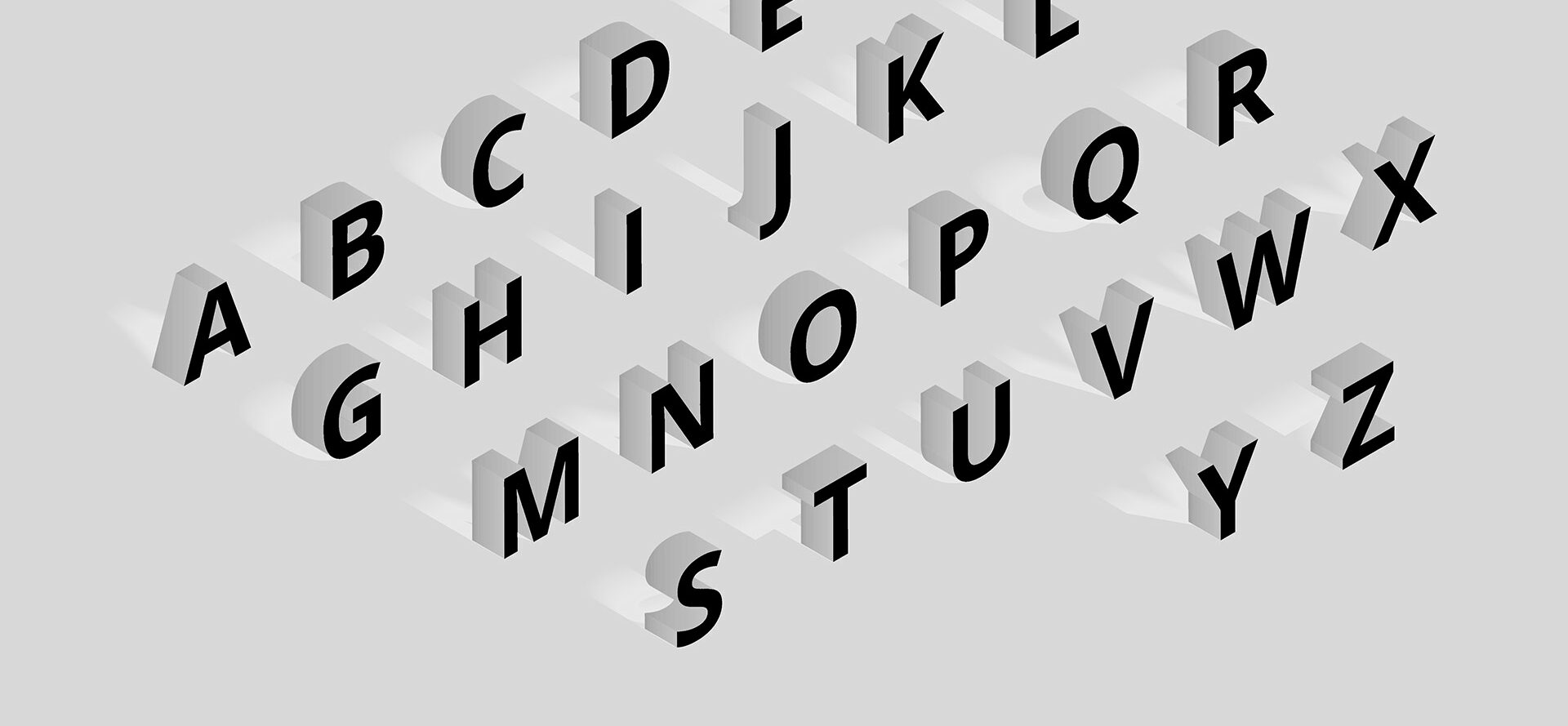 READ OUR MARKETING ARTICLES