Think

marketing strategy

communication plan

brand building

premium communication



UNLOCKING
YOUR BRAND'S POTENTIAL THROUGH STRATEGIC MARKETING
Are you struggling with brand building and marketing management? Our CIM certified experts will help you anticipate and satisfy customer needs profitably, while connecting profit with purpose through strategic marketing and premium content. We understand the importance of every touchpoint and offer tailored services to make your brand stand out. Take the first step towards success and partner with us today to elevate your brand to the next level.
ZEHNPLUS

One of the leading digital transformation companies from Zurich promoting its complex services though a video presentation. Target market: Swiss and International SMEs.
CATEGORY: company video presentation
WORK: script, voice-over, graphics, sound editing
Stephen
J. Wright
A personal brand project for a high profile organisational transformation expert from Zurich.
SOLUTION: Fresh positioning as a digital and circular economy expert, speaker and trainer.
CATEGORY: brand management
WORK: concept, linkedin profile, website & brochure texts, consultancy
GI
GROUP
Gi Group is the 6th largest recruiting company in Europe. Target market: Romanian employees
CATEGORY: content
WORK: monthly communication plans, social media communication content
SEE OUR PORTFOLIO
We are always curious, eager to go through the first layers of the idea in search of the essence. We build a living story that changes together with those who live it.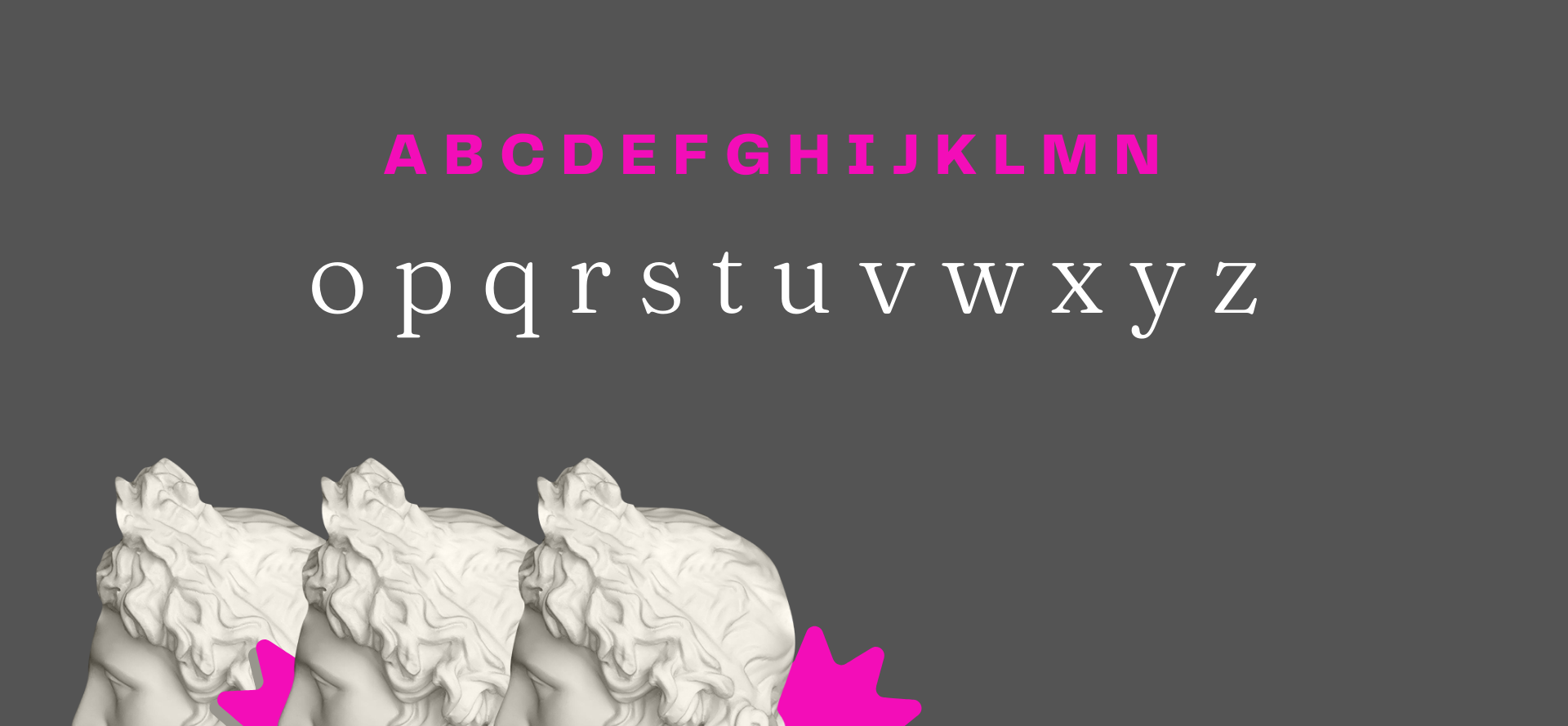 READ OUR MARKETING ARTICLES